About us

Founded in 2014.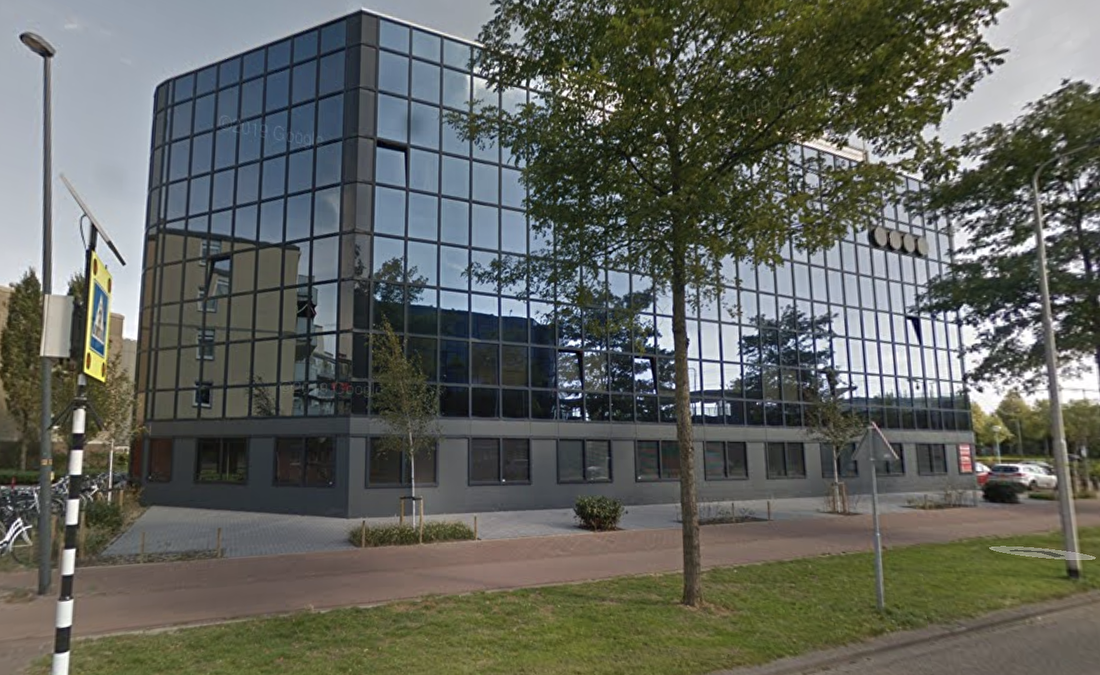 Quote Fred Henderson founder (1971):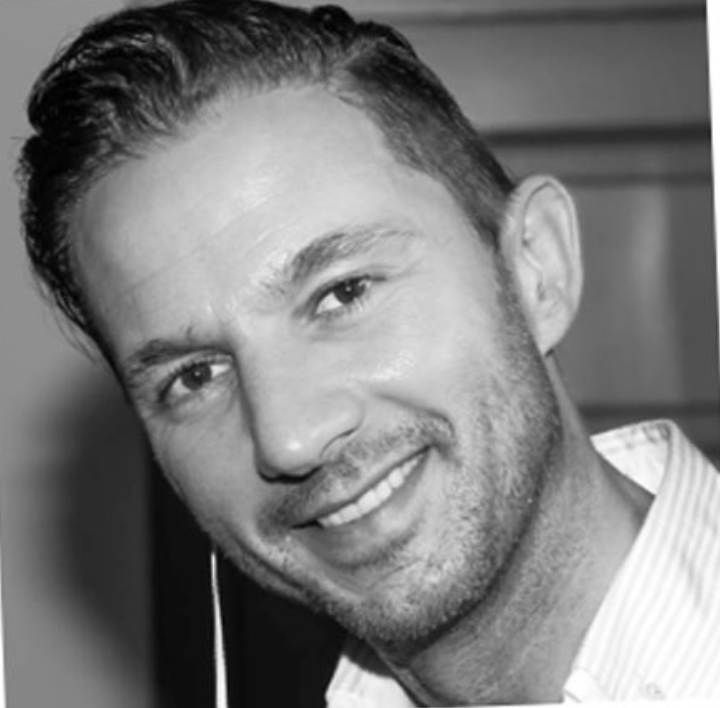 "Started out of a personal interest in rejuvenating and resistance-enhancing products. I came across products that benefited me a lot and still use them, often unknown to the general public. Products that work in various areas, which make these products often special and unique. Unfortunately, these products are often poorly or not available in Europe. I thought, this should be possible. Offering the highest quality, with maximum effect and fast delivery.​"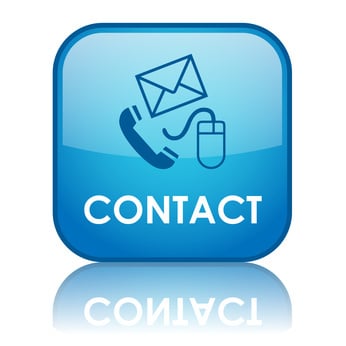 Contact:
For any questions regarding our products.
Email: form below
Telephone: 0031 78 6311378
Address: Crack Aging, Stationsweg 41 (212), the Netherlands
Or use our live chat
A varied, balanced diet and a healthy lifestyle are important. Food supplements are not a substitute for a varied diet.